NEUROSCIENCE SEMINARS ONLINE
Borne of the Oxford Neurotheory Forum, we are bringing seminars online, making them greener and accessible from anywhere on the planet. We invite researchers from anywhere to participate. Join us, invite speakers and organise online seminars, host on any teleconferencing platform (Zoom, Crowdcast, etc) and advertise here, via the website and our mailing list.
To join the mailing list send a blank e-mail to:
SEMINARS CALENDAR
Follow our 🗓 by adding this link ➡️ click to copy to the subscriptions of your calendar app
WORLD-WIDE AUDIENCE
Our seminars are attended by viewers from all across the world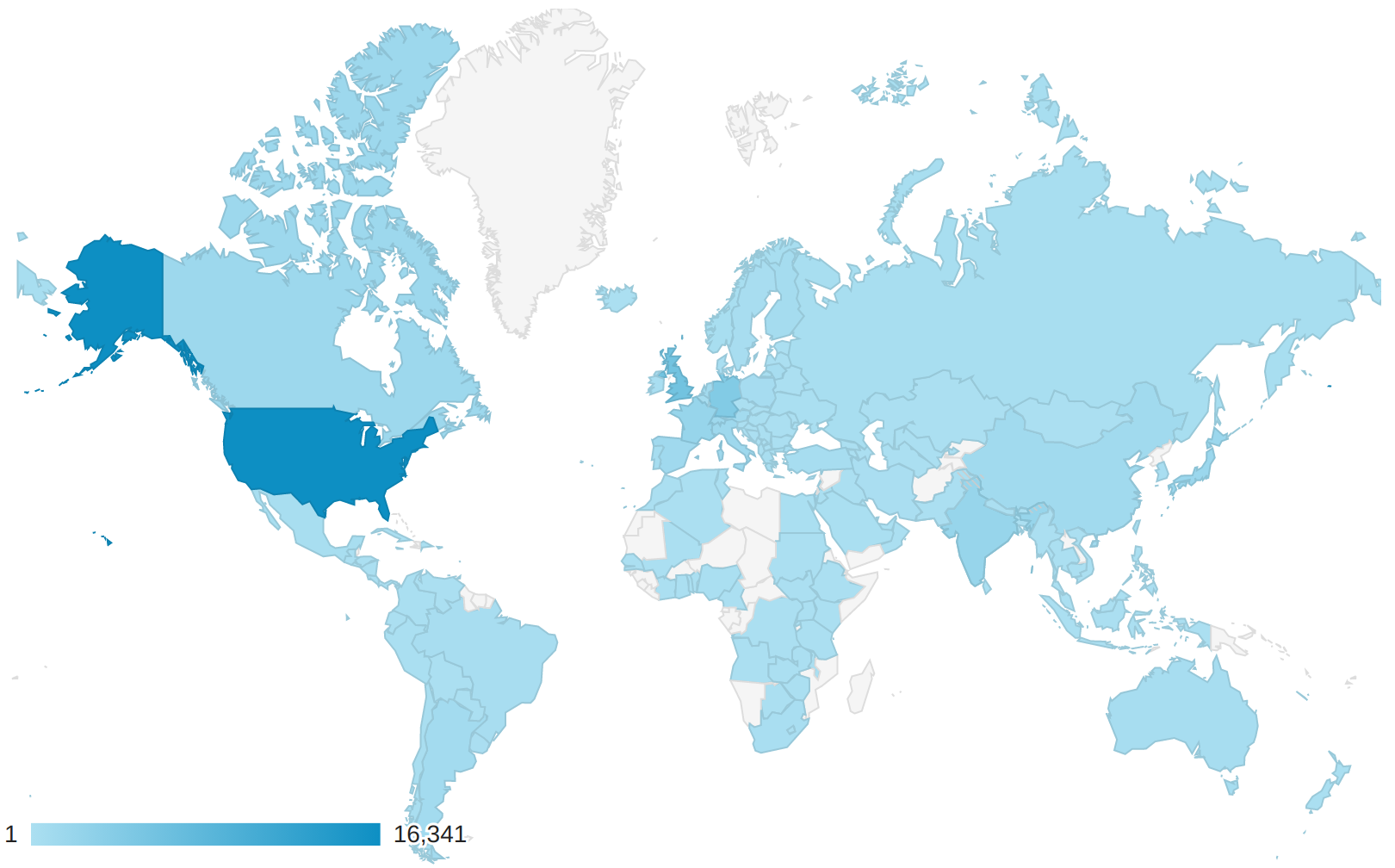 WANT TO BECOME A HOST?
Advertise Your Online Seminar
If you want to advertise your online seminar with us, you should contact us and let us know the details, i.e., date, time, teleconferencing platform, etc. We will post the event and advertise via the email lists. If you can contribute several talks, we will add you to the participating labs list.
-